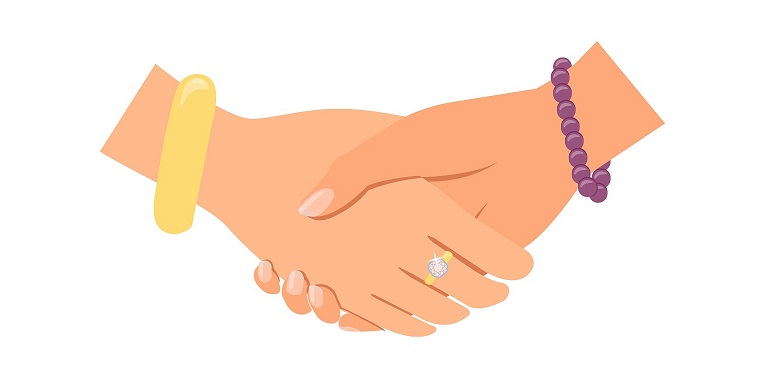 Divorce and Family Disputes Mediation
A process wherein the parties meet with a mutually selected impartial and neutral person who assists them in the negotiation of their differences including, but is not limited to, the care and contact of minor children.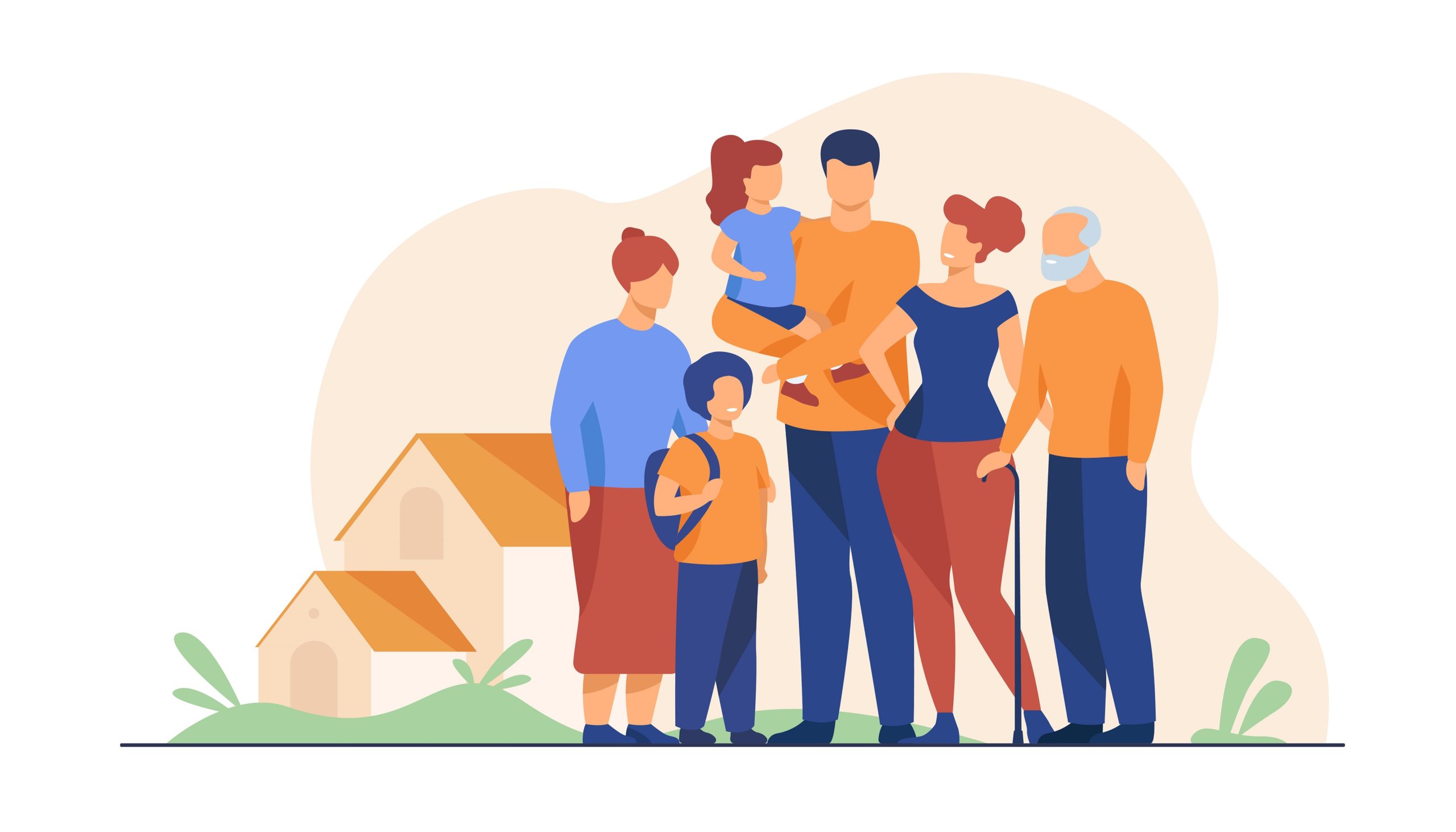 Supervised Contact and Visitation
The Supervision of contact between parent and child, most often for the purposes of Reunification and or Attachment Observation.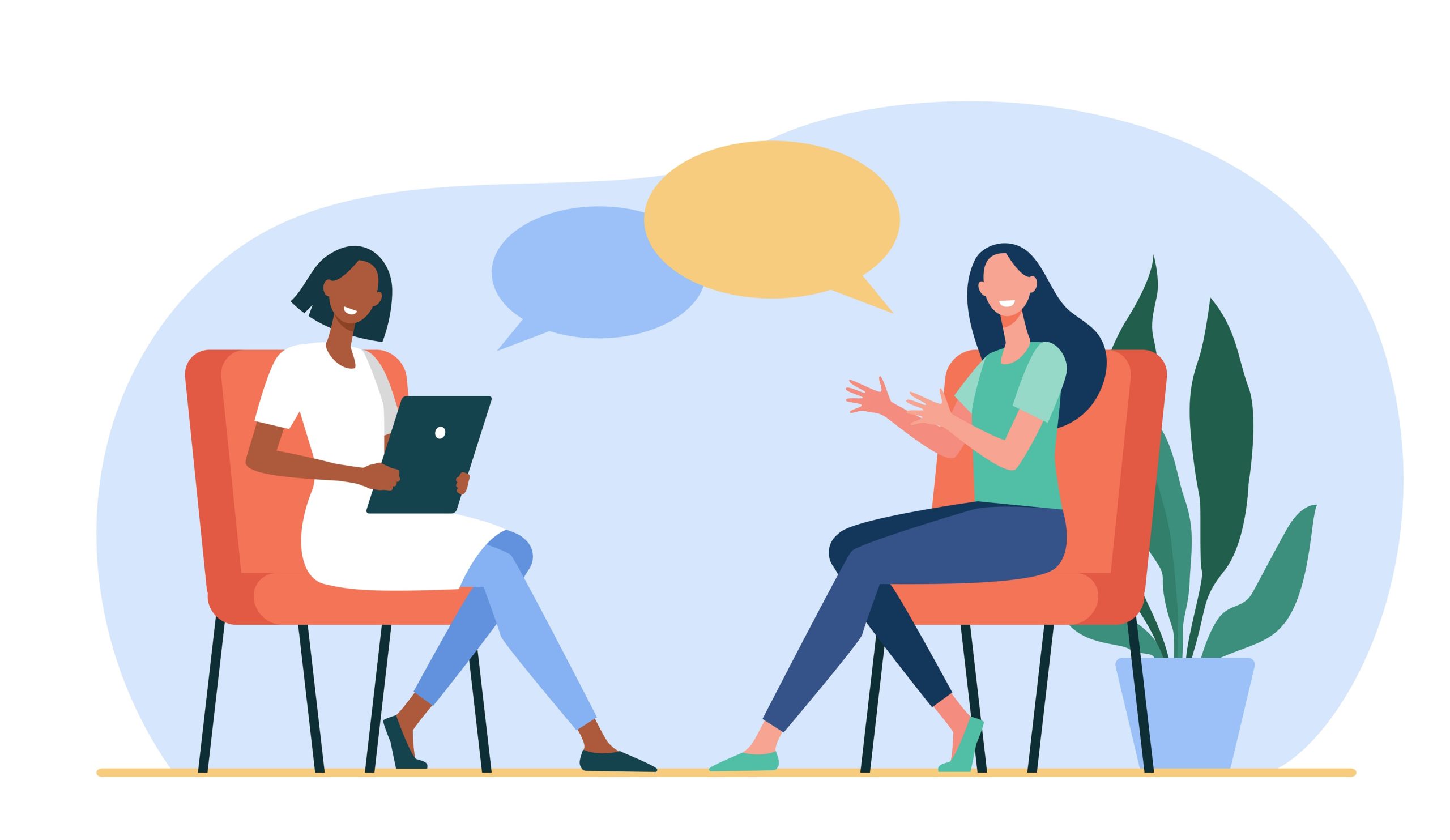 Traumatic Incident Reduction Counselling

TIR is a form of Counselling, that helps desensitise painful experiences and reduce or eliminate the negative impact of traumatic, overwhelming events.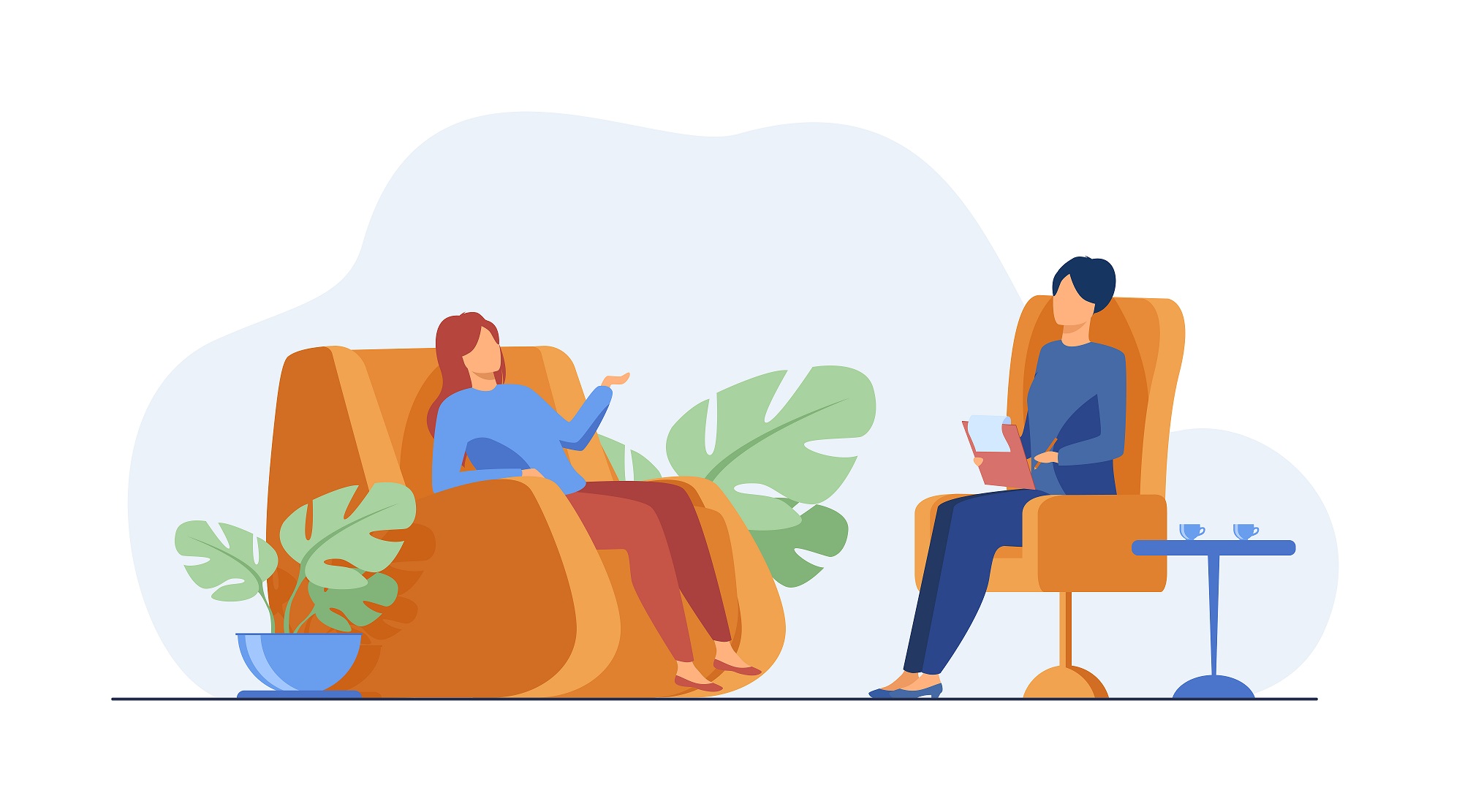 Counselling and Therapy

Therapy, also called psychotherapy or counselling, is the process of meeting with a therapist to resolve problematic behaviours, beliefs, feelings, relationship issues, and/or somatic responses (sensations in the body)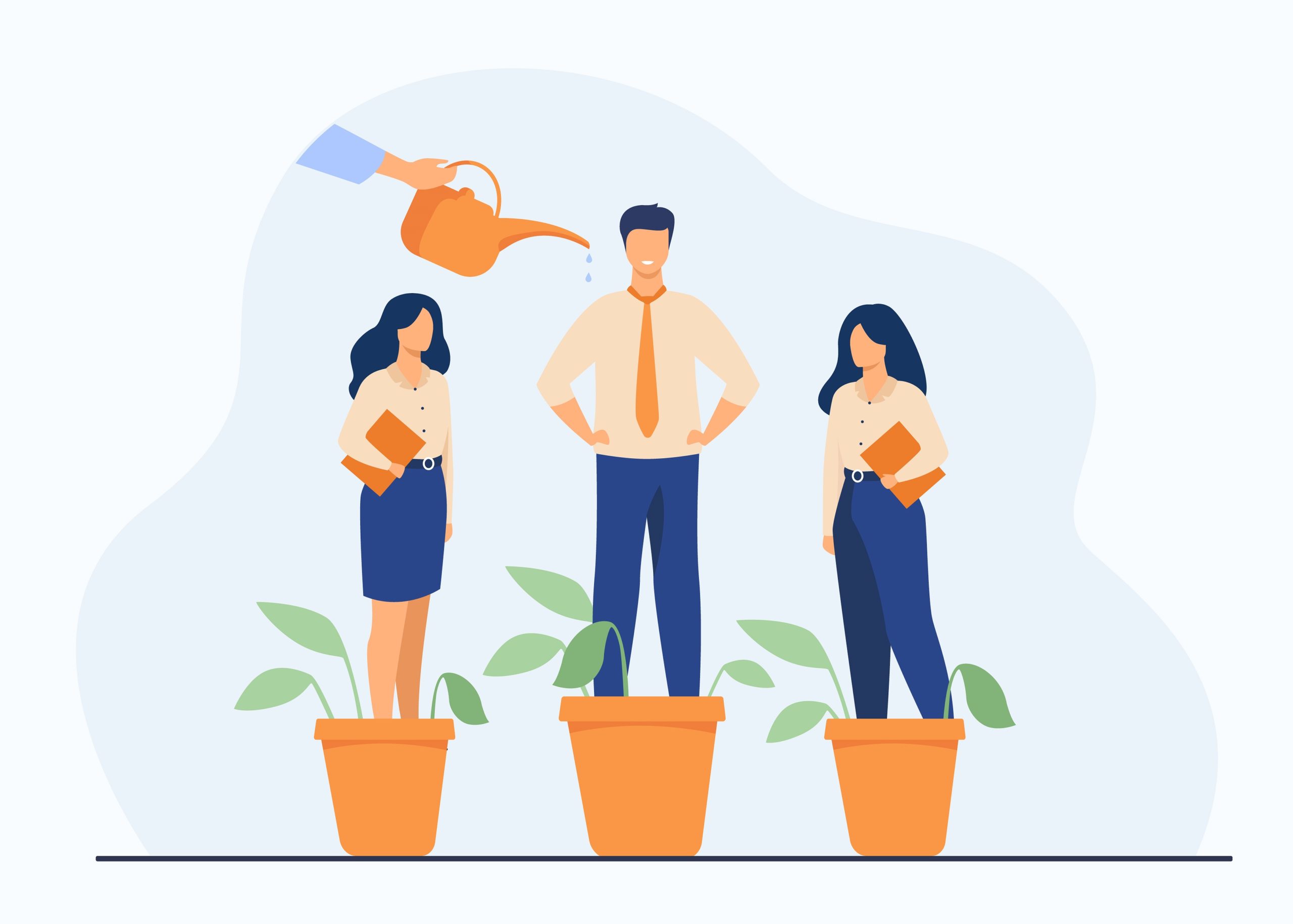 Employee Wellness
Primary Prevention Programmes uniquely designed to support healthy behavior in the Workplace.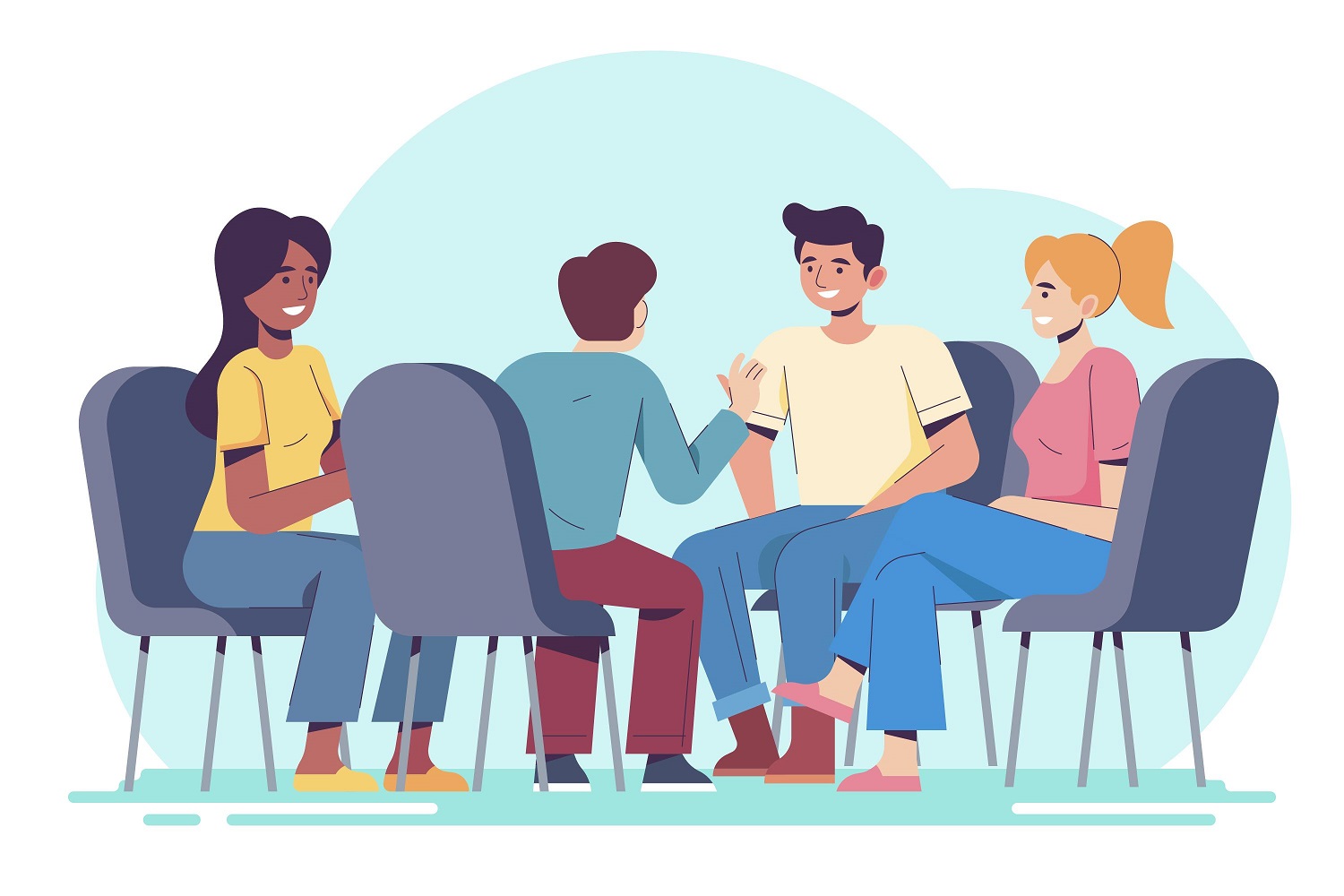 Family Strengthening Workshops

Strengthening Parenting Skills, Identifying, Coping & Overcoming Parental Alienation, Prospective Foster Parent Skills, Atunement and Attachment between Parent-Child, Fostering & Maintaining a Healthy Relationship between Parent-Child.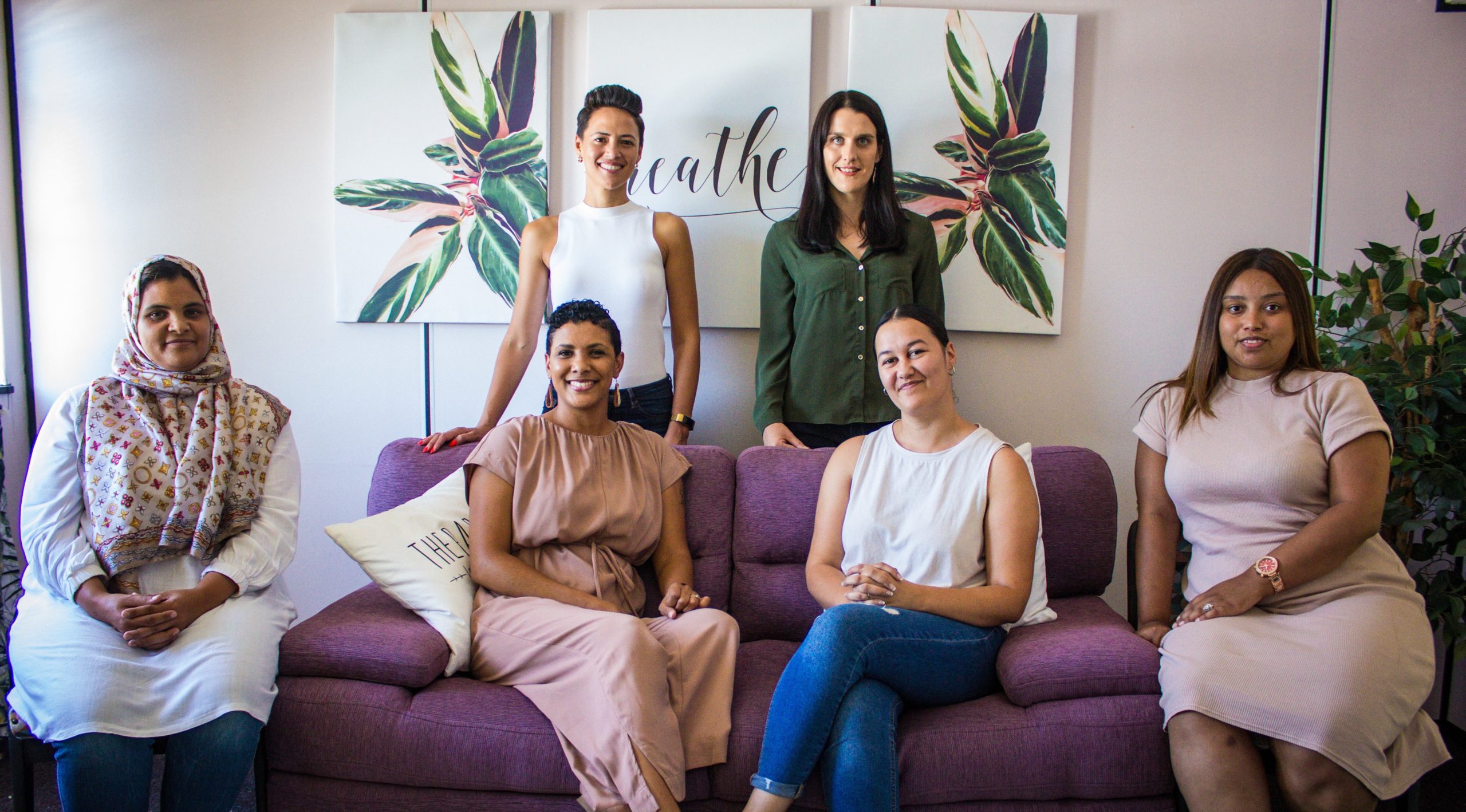 About the team
Candice Warner is the founder of the Centre for Care and Contact and an Independent Social Worker and Divorce and Family Disputes trained Mediator. Centre for Care and Contact was birthed in 2016, working with children and families toward restoring their sense of safety and human connection, so that families can lead meaningful and satisfying lives. The centre takes a holistic approach to child and family well being. They're a team of professionals; social workers, therapists and counsellors who work in an integrated manner to achieve this. 

 

The Centre provides a range of services all of which are family centred, from various types of counselling and therapy to mediation and both pre- statutory and statutory cases including forensic court work. Their work also expands to family strengthening workshops, employee wellness services and community development. 
Virtual Seminar
Date: 30th September 2021
Presenting the Panel of speakers for the Webinar on 30 September 2021 at 13:00-14:30.
This meaningful conversation will be hosted by Candice Warner (Centre for Care and Contact) and Tarryn Lee Bell (The Bridge).
We believe it's time to unpack the discourse of a 'fatherless society' and some of what we will discuss will be steered by the following themes:
1. Where have our Fathers gone?
2. Can a Mother play a dual role?
3. How separated parents can foster a healthy environment for their children.
4. Where to get support – i.e. meditation and counselling, legal aid, and support
We've invited some special guests to join us!
So if you're a parent, professional in the field, a community member or practitioner then this is a conversation you must join in on!
Here's your link, simply click and you're in!
Disclaimer:
Please note that the seminar session is recorded and will be available for public viewing on different media platforms. By clicking to join the seminar you provide consent for the distribution and viewing of the live seminar recording by the Care and Contact Centre.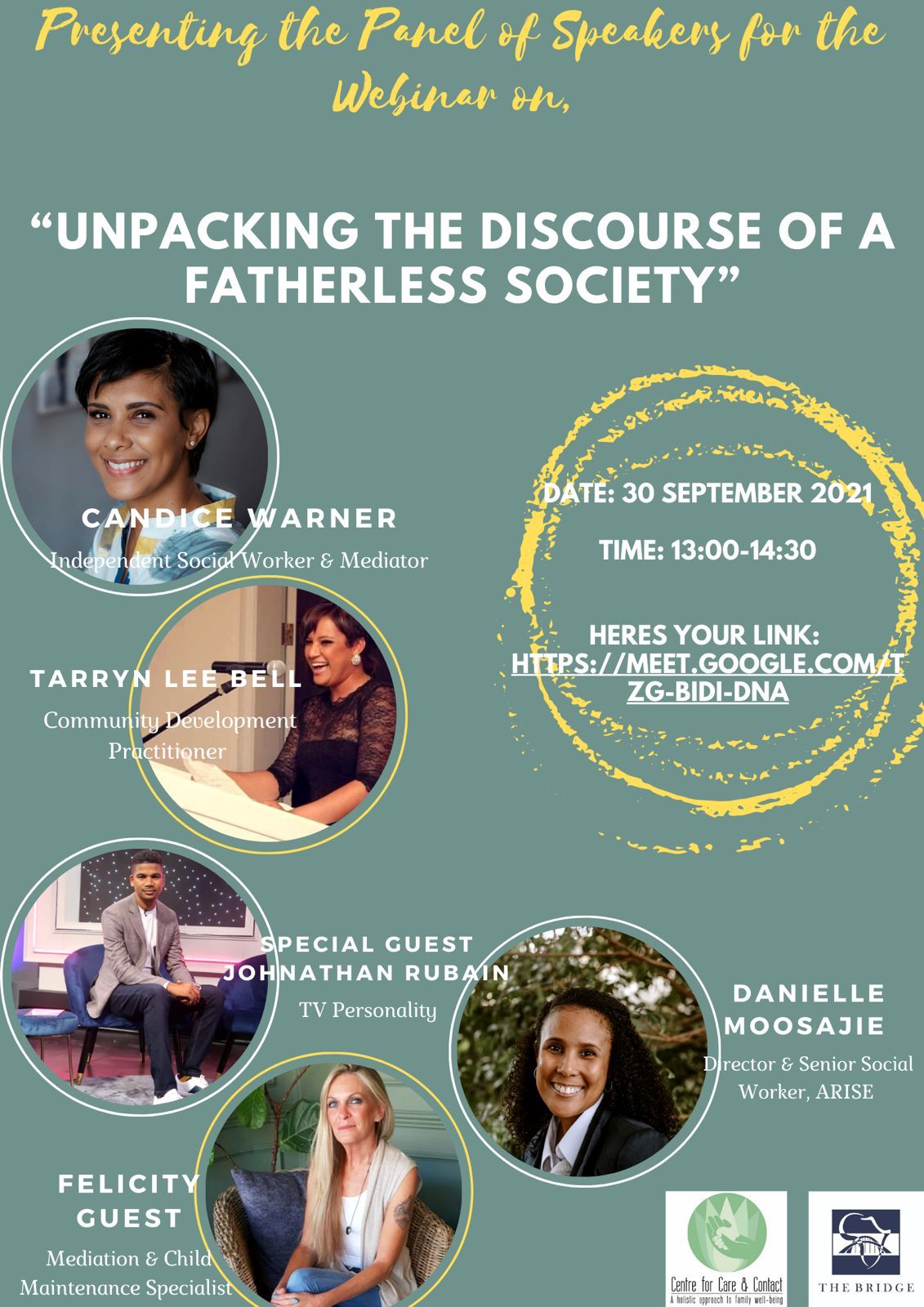 "Candice is very passionate about people and loves the work she does. You will surely be satisfied with her services. Her energy and knowledge brings a new look on life. She is the right person to go-to for any social work-related issues you might have even to plan a community outreach or program. I recommend her service"
Elvera Swarts – Social Worker
"Candice has an excellent rapport with people of all ages and social standing. Her excellent communication skills (both verbal and written) allow her to connect with all kinds of people and inspire them to put their best effort forward. She takes pride in everything she attempts and always completes whatever task she was given to the highest professional standard"
Psychologist, Kevin Henderson
"I had the brief pleasure of facilitating a workshop for a community project she had pioneered and coordinated. She demonstrated that she is passionate about community development and displayed skills of networking, project management, and facilitation. She also demonstrated the ability to work well within a team setting, managing stakeholder engagements. Her work ethic was exemplary. "
Rev Dr LLM Mac Master
FAQ
Frequently Asked Questions
WHAT IS MEDIATION?
Mediation involves families in conflict working out arrangements for themselves and their children with the help of neutral and skilled mediators. The aim of mediation is to reach an agreement that is mutually acceptable to the parties within the broad range of that which a court would be likely to approve.
HOW LONG DOES MEDIATION TAKE?
Each mediation session usually lasts two hours. The number of sessions needed depends on the nature of the problems – generally 3 to 6 sessions are necessary. The charges for mediation sessions are payable at the end of each session. Responsibility for payment of mediation fees may be shared between the parties in any way they may agree.
WHAT PROBLEMS CAN BE BROUGHT TO MEDIATION?
Any or all of the problems that arise when couples split up can be brought to mediation:
* Arrangements which concern the children, such as drawing up a parenting plan which would include contact and care arrangements.
* Maintenance – child and spousal
* Property and financial matters.
WHO MEDIATES?
A trained, experienced and accredited mediator can mediate on his/her own. Mediation in the divorce/separation / child-related field may be most effectively and ideally dealt with by two mediators who work together as a team: one an experienced family lawyer and the other an experienced professional trained in marital and family work, usually a psychologist or a social worker.
The mediator/s help couples resolve the legal and financial issues as well as reach an agreement regarding arrangements for the children. The mediation process enables the couple to reach a lasting agreement and avoids the polarisation and hostility often caused by the divorce/separation.
Appointment
Contact Us Now!